So, well, it seems that

ontd_startrek
has been FORCING ME TO MAKE THINGS.
Horrible things. Like, Macros. And Gifs. And. Crack. And.
OH GOD, just, just see for yourself.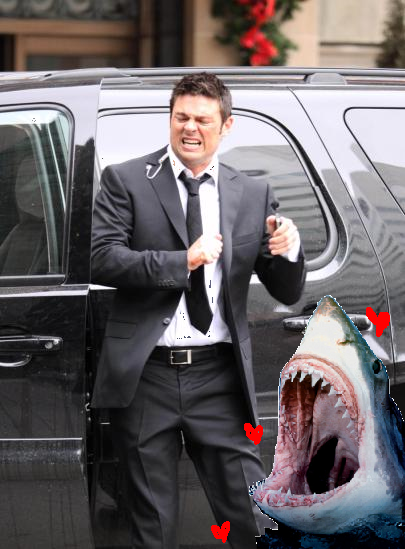 ( This will involve Karl Urban and Shark, and no, no I cannot explain it. And other things. IMAGE HEAVY )
[edit]
- oh god, sorry about the lack of cut for a second D:

I never thought I would be reccing something SO AMAZING in my lifetime. EVER. But my BELOVED

bookshop
has created a WONDERFUL song. A cross over IF YOU WILL.
SGA meets Sexy. And gets it back.
I'm bringing Sheppard back, them other flyboys don't know how to act.